Our board members come from various faiths and political beliefs to make one body who believe in Freedom for All. Our goal is to heed our forefathers with the understanding that we have received the same message to "Love Thy Neighbor."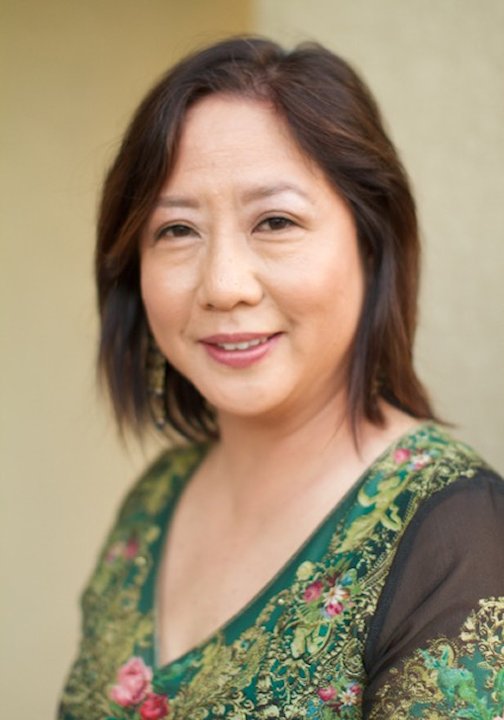 JENNIFER KELTNER - Founder
Jennifer is the founder of RescuePartyGive, but she prefers her title of Executive Director of Freedom. A former manager of corporate meetings and travel for a large Japanese automotive manufacturer, in 2011 she began volunteer work for the International Justice Mission and has spent the ensuing years helping to bring awareness of human trafficking. Jennifer has created events such as movie screenings, live art demonstrations and music events to combat and fight this dire global problem. Her goal is to raise awareness to support actions that help end modern-day slavery.
Strategist and believer, convinced that RescuePartyGive's efforts can and will provide significant support to those affected by human trafficking. Rafael brings more than 20 years experience in public and private organizations as well as analytics, project and program management with multilateral agencies.
Philip joins RPG driven by his passion to end human trafficking, and make a difference in the world beyond just numerical targets. He wants to educate the world, one city at a time, that human trafficking is not acceptable under any circumstance. Philip brings 25 year of experience rallying hundreds of team members, and influencing dozens of subject-matter experts in different industries for fortune 500 companies. As a transformational leader, he is highly creative and collaborative, and experienced working with financial institutions, raising capital/funding, C-level executives, and Board of Directors.
David is the Technology Guru for RescuePartyGive and is passionate about helping others thru the power of community and volunteerism. He is an Advocate for CASA of Denton County and volunteers with several charities throughout the DFW area. He has spent most of his career managing global IT teams for a large Financial Services firm. His words to live by are "What's so funny about Peace, Love and Understanding" - Elvis Costello. Namaste.
Connie is a former colleague of Jennifer Keltner's. She brings years of experience working as a treasurer for other non-profit organizations. She loves the mission of RescuePartyGive and wants to help this non-profit succeed by bringing her talent for managing our financial resources to meet our mission. Connie shares Jennifer's contagious zeal for helping change the paradigm from "loving money" to "loving thy neighbor". With the help that we receive in donations and volunteering, we will create a path to freedom.